Why You Should Buy Life Insurance From an Independent Agent
March 25, 2020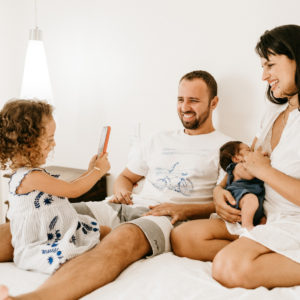 Where should I buy my life insurance policy?
Life insurance can be a tough subject and its hard to know where the best place to setup your policy is. An independent agent is the best option no matter what product you are buying and below I am going to state a couple reasons why.
Life insurance can be very complex. There are policies that are temporary, permanent, adaptable, cash accruing, variable, and the list goes on. Finding the best product for you now and years down the road can be tough. Independent agents have the knowledge to to individualize your insurance policy to fit your needs.
Here is the best part about using an independent. They have the ability to get competitive quotes from multiple carriers. That way you know that you are not over paying. Minimizing your life insurance cost with the appropriate coverage may be at the top of your financial goals. Independent agents can help you find that solution quickly.
Using an insurance agent versus going directly to the company can have benefits during the underwriting process as well. Agents develop relationships with underwriters and may be able help you fit into a preferred rating class. Different companies have different rating factors and an agent should be able to help you find which one is best for you to get a good rate.
Lastly, independent agents also have ways to get you life insurance quickly. If you want to buy online or want to avoid an health exam, independent agents have options for that as well. For example, click this life insurance link and you can get immediate quotes for term life insurance that can be issued within 20 minutes. Some people just want to get something in place fast and this is a great option for them. But you may have questions later on and having an agent may help down the road.
As you can see, independent agents can be an excellent resource no matter what product you need. Having an agent has no direct cost to the applicant. They're compensated from the insurance company by a commission to help issue and service the policy. If you're unsure of what your needs are or know what you want but want the best price, please consider calling an independent agent.
Original Author, Garrett Griffin
Top image by PicMonkey. Image cropped and modified from original.